Setting up for Success: Treating Your Education Like a Career – Part I – Q2 2022 Facts & Findings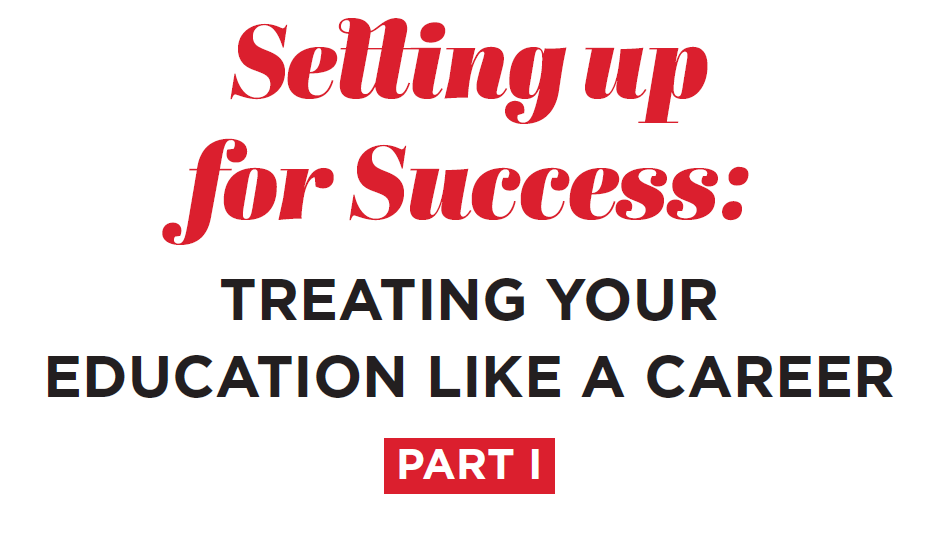 One of the main questions I hear paralegal students ask is how they can prepare to transition into the workforce after completing their degree or certificate. My advice is always to treat school like a job. There are countless ways that school alone can prepare aspiring paralegals for a successful career in the legal profession. Below are some practical suggestions for managing your education that will transfer as experience once you seek a paralegal position.
Attention to Detail
Beginning a new semester can be daunting, especially if you have a hundred other personal and professional responsibilities to handle in a week. There is so much information to digest, from the syllabus to the assignment deadlines to blog post requirements. Paying attention to these minute details can mean the difference between an A and a B. Don't give in to the temptation to let the little things slide, especially regarding attendance, whether it be in person or online. Not only can missed attendance substantially affect your grade, but you will get used to that lackadaisical approach and face a rude awakening when you land a job where the little things sometimes matter most.
Paralegals must pay attention to detail because something as small as forgetting to calendar a deadline or scheduling a court reporter on the wrong date can have a major impact on the life of a case. Get used to being a stickler for the fine points while you are tackling your education.
Writing Skills
While the paralegal profession reaches far beyond litigation that requires drafting pleadings or legal memoranda, nearly all paralegals are required to craft professional correspondence. Whether you are drafting an email to your professor, a blog post comment for a school assignment, or a research paper, be sure to use professional phrasing and tone, impeccable spelling, and correct punctuation. Always use spell-check, and if you know that writing and spelling are not your strengths, consider downloading a free software like Grammarly to catch errors. Particularly when writing for a school assignment, proofread for run-on sentences and consider using a thesaurus to expand your vocabulary. I always proofread my writing at least three times – first for content, second for grammar, and third for punctuation. I detect more errors if I'm focused on only one aspect of my writing at a time. If you put these suggestions into practice while you are in school, you will be better prepared once you begin working in a job where you are expected to do this multiple times a day in a fast-paced environment.
Ethics
Technology and the internet have made education so much more convenient. It's so effortless to just Google the question on an unmonitored quiz and get the answer. But I would caution against this for three reasons: 1) It's unethical. Ethics is the backbone of the legal profession, so you should always maintain integrity, even when no one is looking. 2) Google doesn't always have the answers. In the legal profession, you will often need to consult statutes, federal code, and case law to find answers. While many of these resources are online and you may need to Google at times to find the right websites, you must be sure that you are getting the information from reputable sources. 3) When you score that interview you've been waiting for, you'll want to intimately know the information you studied so that you reply to interview questions with confidence. You're more likely to retain educational material when you use critical thinking to arrive at the correct answer.
Since you enrolled in a paralegal program, you have probably already had friends and family members ask you for legal advice. Providing legal advice without a law license is considered the Unauthorized Practice of Law or UPL. This applies even before you have completed your paralegal degree, and the questions will continue to come after you have graduated or begin working in the field. Many paralegals question the exact definition of legal advice. The provision of legal information includes offering details about a legal process in general or generic information about the location of forms. This crosses over to legal advice anytime you are considering the facts of someone's specific situation and applying the law to that situation to offer advice. It is always best to refer such questions to a licensed attorney or a legal aid provider.
Stay tuned for Part II of "Setting up for Success" in the next issue of Facts & Findings! In that issue, I will discuss how to implement time management, project management, social media etiquette, and work experience while you are completing your degree or certificate.
---
Author Biography: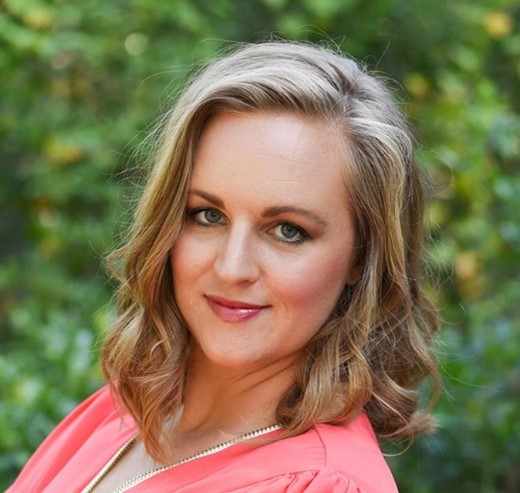 Rachel Royal, CP, NCCP, graduated with an AAS from Carteret Community College in 2017 as the Paralegal Graduate of the Year. She joined the NCBA Paralegal Division as a student member and has held positions as a Council member, a Pro Bono Co-Chair, and an officer. She has been a NALA member since 2021 and has written for Facts & Findings in three different issues to date. Rachel has worked in family law, insurance defense, municipal law, and opened her own freelance business, Royal Touch Legal & Business Solutions, LLC, in 2020. Over the past 4 years, Rachel has volunteered for Legal Aid, the NC Pro Bono Resource Center, and as a mock trial site coordinator. She is a member of the Justice for All Project in North Carolina working to bring limited licensing of paralegals to the state. Rachel lives in Wilmington, North Carolina with her husband, two boys, and toy Australian Shepherd.