Support your association with NALA gear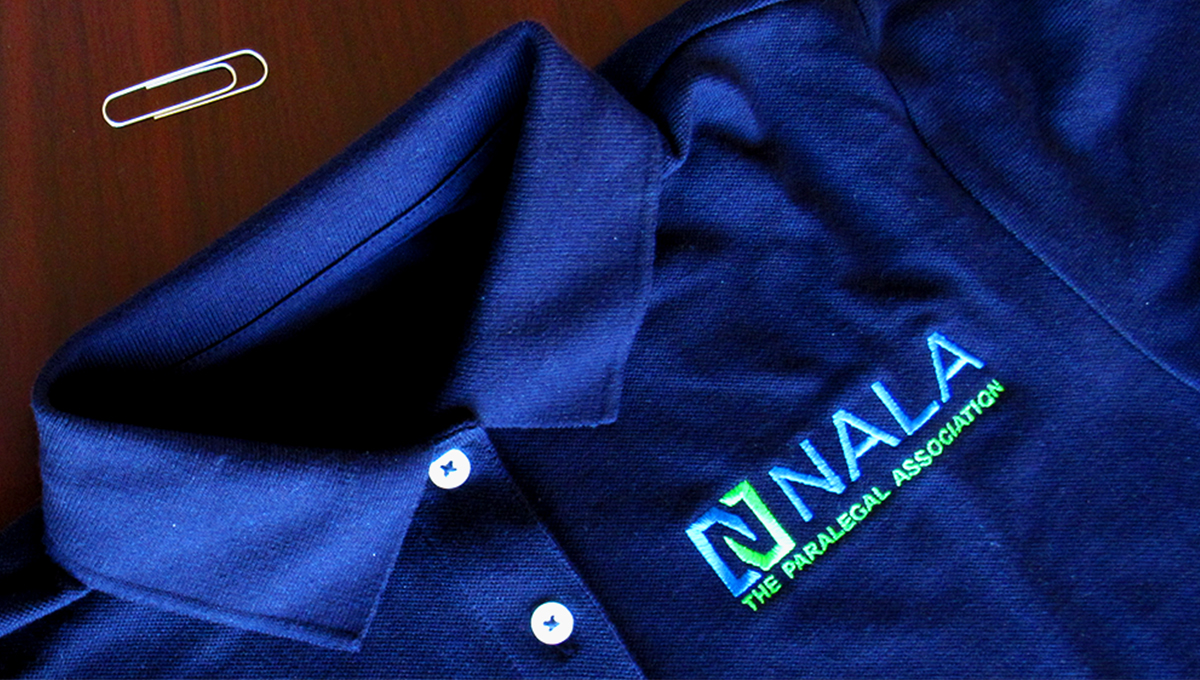 Apparel
Show your association support with NALA gear.
Books
NALA has a variety of books to help you achieve the different education you need.
Access book addendums.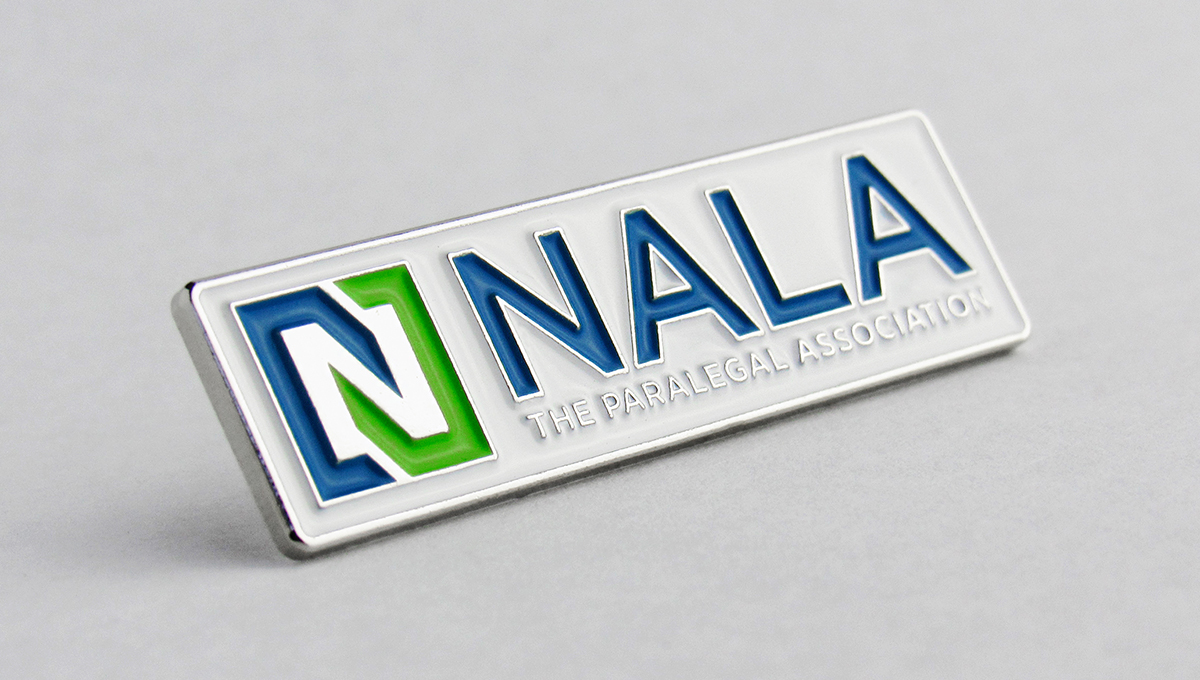 Accessories
Check out our online selection of accessories and gifts to help show your association support.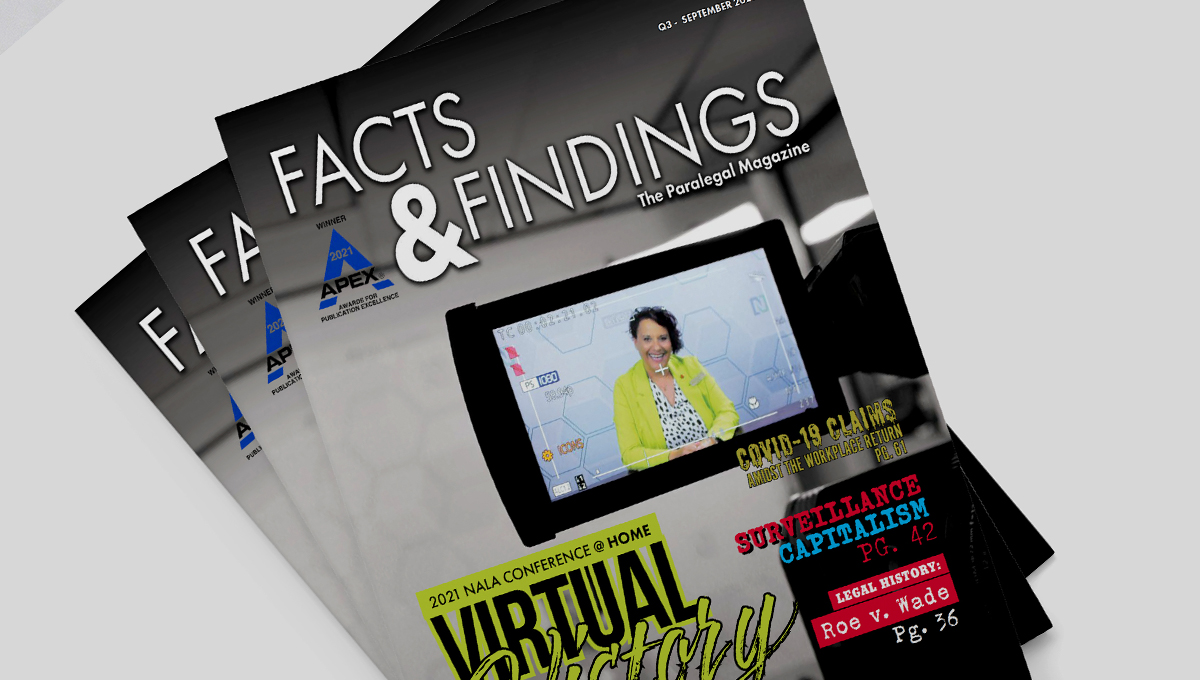 Facts & Findings Subscription
Facts & Findings, the premier source of information for paralegals. Subscribe today!