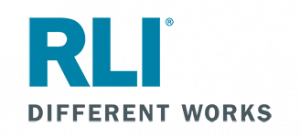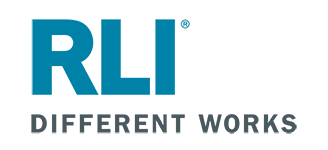 RLI Insurance Company is a U.S.-based, A+ rated specialty insurer that offers a diverse portfolio of insurance coverages and surety bonds. RLI is the 19th largest Surety company in the United States and one of the nation's leading notary bond writers, writing more than 30,000 notary bonds last year alone. Our financial strength and dedication to serving our customers' needs are the foundation of our success and continue to differentiate us today. We consistently keep our eyes on the challenges our customers face and find innovative ways to solve them. NALA and RLI have partnered to simplify the notary bonding process for you. RLI offers affordable notary products with easy online ordering through our exclusive agency, RLI Underwriting Services, Inc. NALA members benefit from discounts of up to 20% as well as custom notary supplies. Whether you're looking for a notary bond, notary supplies or a complete package, we can help! Check out the FAQs!


Simplify and streamline your Remote Online Notary (RON) operations with a centralized platform accessible anytime you or your customers need it.
The Notary Hub platform was developed by a team with over 30 years in the notary business as an end-to-end remote notarization system.
REMOTE ONLINE NOTARY (RON)
A remote online notary (RON) is a legally commissioned notary public who is authorized to conduct notarizations over the internet via digital tools and a live audio-video call. Remote online notarization allows the process of observing as a customer signs a document to occur anytime, without requiring a physical meeting. Like traditional notarizations, a RON verifies the signer's identity and ensures the signer understands the document and is willing to sign it. Wet ink signatures are replaced by electronic signatures, and a RON's physical stamp is replaced with an electronic seal and digital certificate.