United Corporate Services, Inc.
Ten Bank Street, Suite 560
White Plains, NY 10606
(914)949-9188 ext. 132
Website: https://www.unitedcorporate.com/
Email: keith.sheppard@unitedcorporate.com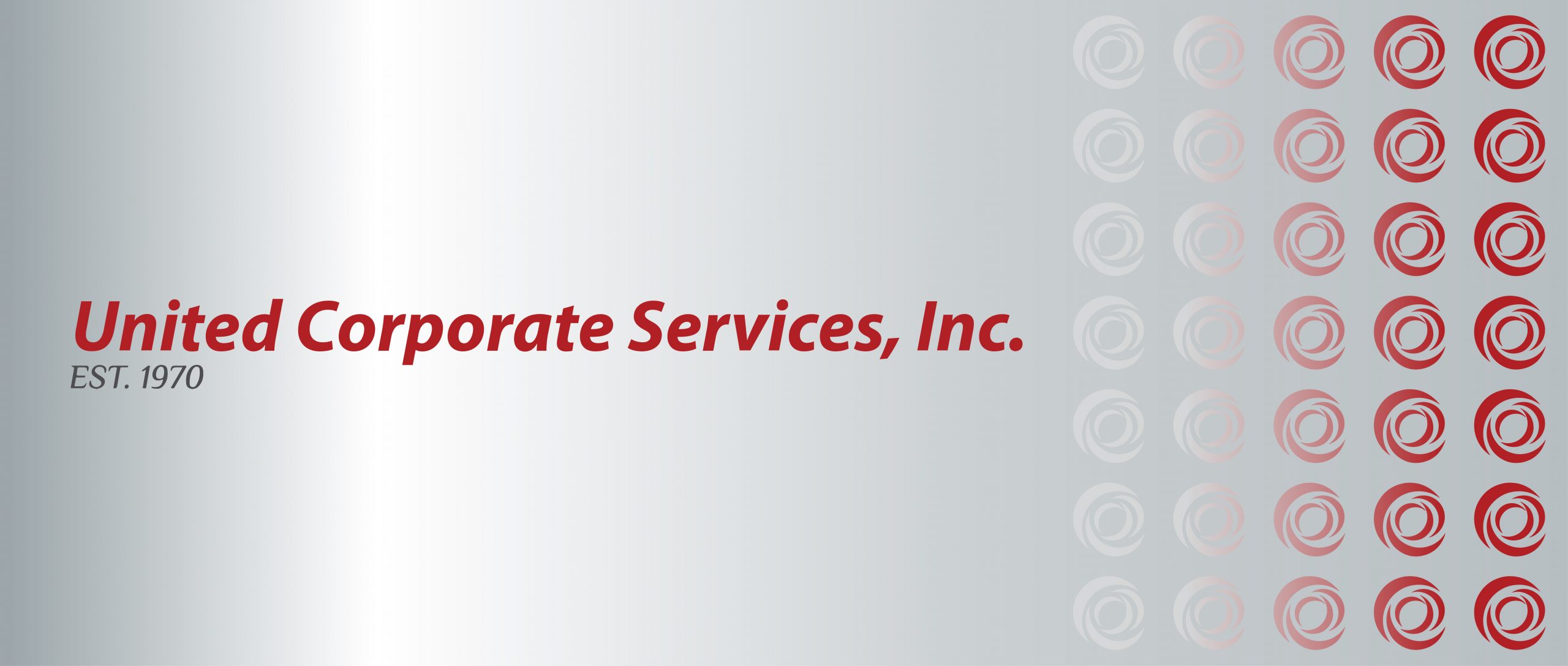 United Corporate Services ("UCS") provides registered agent services in all 50 states and U.S. territories as well as in select international jurisdictions. With 50 plus years of experience in the legal services industry, UCS partners you with a highly skilled staff of Client Service Representatives who can help with navigating through the complexities of forming and maintaining companies for yourself or your client.