Pragmatic Practices for Managing Your Online Presence – Facts & Findings Bonus Issue: Career 101 – Q1 2022 Issue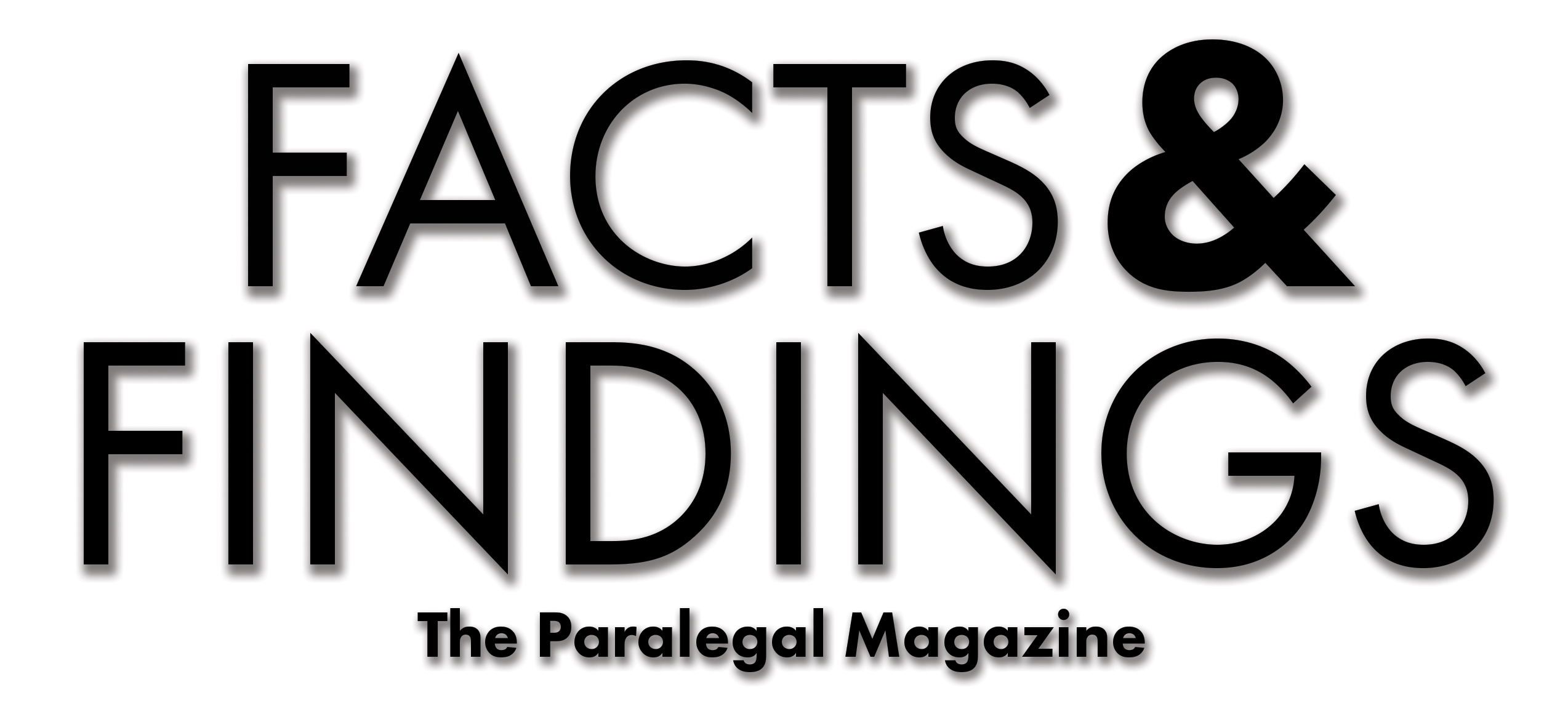 Over 41% of the world population is interconnected through the internet¹ and in 2020, more than 223 million Americans were using social networks – with that number forecasted to increase to 243 million by the year 2025.² Now, more than ever, it is important to proactively manage our online presence. To that end, I have compiled a list of nine best practices and organized them using the acrostic PRAGMATIC.
Public vs. Private
Visibility and communication on social media can be controlled on three levels. First, some platforms offer a public vs. private setting for the overall account. For instance, Twitter allows you to "protect your tweets," so the only people who can see your activity are people you have allowed to follow you. Second, some platforms, like Facebook and LinkedIn, allow you to decide who sees your activity, photos, and profile details by specifying settings for those features. Third, some platforms allow you to choose privacy settings for individual posts. For example, YouTube allows you to set privacy for each video you upload, and Facebook allows you to create custom audiences for individual posts. In addition, some platforms, like Facebook, Pinterest, and LinkedIn, allow you to hide your profile from search engines.³
To present a professional online presence, consider setting all your personal social media accounts to friends only and/or private. Leave your accounts public if you are producing and sharing value-added content in order to build and maintain a professional platform.
Remove Inappropriate or Controversial Posts and Photos
The internet is a bit like Vegas – what happens on the internet, stays on the internet. While you cannot confirm content is removed from servers, you can remove it from your accounts so that it is no longer visible. Facebook, LinkedIn, and Twitter allow you to view a log of your activity, including
posts/tweets, comments/replies, and reactions/likes, so you can delete, undo retweets, and unlike posts/tweets. Facebook also allows you to view
your timeline from the perspective of someone who is not connected to you as a friend,⁴ so you can double check your privacy settings and make
needed changes.
About Pages and Aliases
The content of your online profiles and your usernames are completely within your control. Regardless of whether your account is public or private, you do not have to fill in all the details of online profiles. If privacy is your priority, you can completely omit your last name from your profile or use a moniker as a username. On the other hand, you may want to use the "about" sections of your accounts to establish your credibility or promote your capabilities. If so, use your full name and think like a copywriter.
Google Yourself
Find out what others see when they Google your name. Review every page of the search results until you do not appear in them, including both the "All" and the "Images" filters. Search your physical address on Google maps and zoom in on the satellite and street view images. This will not only
show you what others see, but also what you need to focus on as you manage your online presence.
Mistaken Identity
Unless you have a one-of-a-kind name, it is likely the Google search results you review will include other people out there in the world with your same
name. This can present a problem, especially if the search results for your online doppelnamer are negative. Look for ways to differentiate yourself, so the search results leading to you are easily distinguishable from results leading to anyone else. Use a middle name or initial, add a photo of yourself to your online profiles and any websites on which you are featured, and include your title or even a tag line. The key is consistency. Whatever you choose to do, make sure you do it everywhere, online and off.
Add Positive Content
You may not be able to remove some negative content, but you may be able to bury it. Add positive content related to yourself on any website or  platform you can. It may take time for search engines to find and include the changes you make, but over time, this positive content will begin to fill
up the first few pages of search results, pushing negative search results further down.
Trim Your Connections, Friends, and Followers
If we accept connection requests from people we have never heard of and do not have shared connections with, we falsely inflate the number of authentic connections we have, making it difficult to identify and foster genuine relationships. Depending on how many accounts you have and how long you have had them, trimming down could take some time. Be diligent. Go through every LinkedIn connection, every Facebook friend, and every Instagram, YouTube, TikTok, and Twitter follower. Unfriend, disconnect, unfollow, or block anyone you need to in order to protect your privacy and maintain a professional presence. Do not allow your online connections and interactions to damage or risk your credibility. If you are Facebook friends with someone and cannot bring yourself to block them completely, create a custom audience for your posts and do not include them. Do not
forget to go through the lists of whom you follow and what you like. If it is discovered that you follow someone who posts controversial content, it could reflect badly on you.
Investigate Yourself
Search results will not include the content of Public Records, so take the extra step and search for yourself on Clerk of the Court, Secretary of State, and Property Appraiser websites. You may not be able to change what you discover about yourself on a government website, but if you know what others can see, you will not be taken off guard and can be better prepared to have a conversation about it if necessary.
Consistency
If your posts are inspiring or encouraging, but your comments are frequently sarcastic or condescending, the duplicity confuses people, eroding both trust and your credibility. Make sure that the nature of your posts and comments across different platforms are not only consistent with each other, but also with whom you present yourself to be in real life. Whether your goal is to protect your privacy and minimize your online presence or to create and maintain a robust professional online presence, I encourage you to incorporate one PRAGMATIC practice at a time until you have made your way
through all nine.
Resources
1 https://www.statista.com/statistics/262966/number-of-internet-users-in-selected-countries/
2 https://www.statista.com/topics/3196/social-media-usage-in-theunited-states/
3 https://www.resumepilots.com/blogs/career-advice/how-to-hidelinkedin-search-engines
4 https://pragmaticcomputingtips.com/2021/08/30/how-to-view-yourfacebook-profile-from-the-perspective-of-someone-who-is-not-connected-to-you-as-a-friend/
About the Author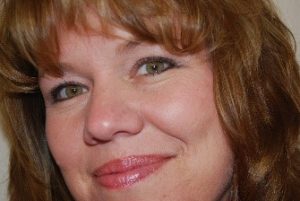 Through consulting and customized training, Julie Stiles Mills equips people to communicate more efficiently, effectively, and successfully. A lifelong learner and a tenacious problem solver, her three areas of focus are helping people use their computers more efficiently, helping people communicate more effectively in their professional and personal relationships, and helping people successfully navigate their career path, whether they need a strong resume or the creation of a website. She has a B.A. in Organizational Communication and an MBA. email: info@juliestilesmills.com