NALA Diversity, Equity, & Inclusion (DEI) Committee Conference Recap & Updates

By Kristine Custodio Suero, ACP
NALA DEI Chair
August 2023
The NALA membership voted to amend the bylaws (Section 4.4) in order to include the Diversity, Equity, & Inclusion (DEI) Committee Chair as a voting member of the Board of Directors. This was recently announced during the Annual Meeting on July 12, 2023. Our membership recognized the importance of the DEI lens in every aspect of decision making, programmatic development, and content curation to educate and empower our members for both personal and professional development. The important task of representing paralegals across the country and fostering a culture of inclusion and belonging for all paralegals has long been a priority for NALA's leadership, and the membership has affirmed this. I am looking forward to working with our extraordinary team and leaders to take NALA to even higher heights.
At our annual conference in Boston, Massachusetts, the DEI Committee hosted a roundtable listening session, where participants shared their experiences and ideas. Some suggestions included a microlearning series for attorneys, sharing best practices on how to effectively interact with/utilize your support staff, and strategies to partner with law schools in regards to expectations working with paralegals.
Your NALA DEI Committee has been hard at work. We published the following articles:
Also, if you have not had an opportunity to view NALA Talks – A Microlearning Series on NALA's YouTube channel, please check out the two episodes that are posted, leave your comments, and share with your networks. We value your input and feedback, so we can provide quality content and programming to improve your NALA experience and your personal and professional development. Episode 1 focuses on access to justice, featuring Michael Houlberg of the University of Denver's Institute for the Advancement of the American Legal System (IAALS). To learn more about IAALS and the recently released paper, Allied Legal Professionals: A National Framework for Program Growth, please click here. Episode 2, on social justice, features Elizabeth (Lizzy) Sailor of Michigan and Sarah Steeley of Alabama discussing their roles in criminal defense work, particularly with an Innocence Clinic and with post-conviction appeals, respectively. You may also find of interest the Dallas Area Paralegal Association (DAPA) webinar on Male Paralegals – Personal Perspective, recorded on June 19, 2023, and posted on DAPA's YouTube channel.
Stay tuned for more quarterly episodes of NALA Talks – A Microlearning Series, and keep an eye out for the DEI resource webpage that is currently underway!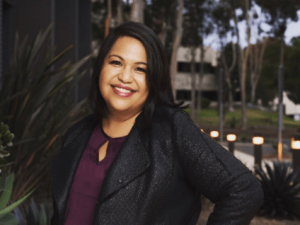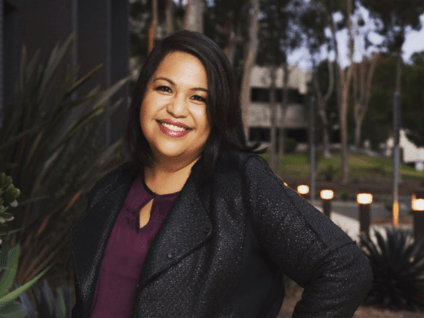 Kristine Custodio Suero, ACP is an award-winning legal professional, a published author, and a highly sought-after speaker. A true servant leader, she has led the San Diego Paralegal Association and California Alliance of Paralegal Associations as President. Kristine teaches legal courses for a local San Diego paralegal program and lends her time to the program's advisory board. Kristine is the Chair of the NALA Diversity, Equity, & Inclusion Committee, a past member of the NALA Professional Development Committee and Continuing Education Council, and the former Ethics Chair. Kristine is a Senior Paralegal/Business Development Director for Butterfield Schechter LLP and may be reached at kristine.custodio@gmail.com.