Affinity Discounts
NALA MEMBERS CLICK HERE TO ACCESS YOUR DISCOUNTS (Must be logged in)BONDS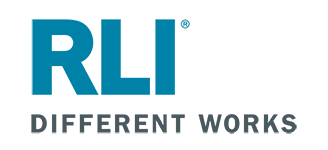 RLI Insurance Company is a U.S.-based, A+ rated specialty insurer that offers a diverse portfolio of insurance coverages and surety bonds.  RLI is the 19th largest Surety company in the United States and one of the nation's leading notary bond writers, writing more than 30,000 notary bonds last year alone. Our financial strength and dedication to serving our customers' needs are the foundation of our success and continue to differentiate us today. We consistently keep our eyes on the challenges our customers face and find innovative ways to solve them. NALA and RLI have partnered to simplify the notary bonding process for you. RLI offers affordable notary products with easy online ordering through our exclusive agency, RLI Underwriting Services, Inc. NALA members benefit from discounts of up to 20% as well as custom notary supplies. Whether you're looking for a notary bond, notary supplies or a complete package, we can help! Check out the FAQs!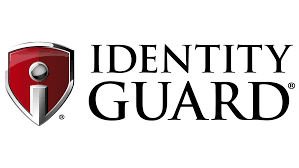 monitors your valuable credit and identity information, with alerts that can help you respond quickly if certain changes indicating fraudulent activity are detected. Help protect yourself and your family from Identity Theft.
Our Total Protection® service provides our most comprehensive protection with holistic features to mitigate fraud against identity and financial assets. It includes a quarterly 3-bureau credit report and score updates, SSN monitoring, ID verification alerts, PC protection & more.
LOSS OF EARNINGS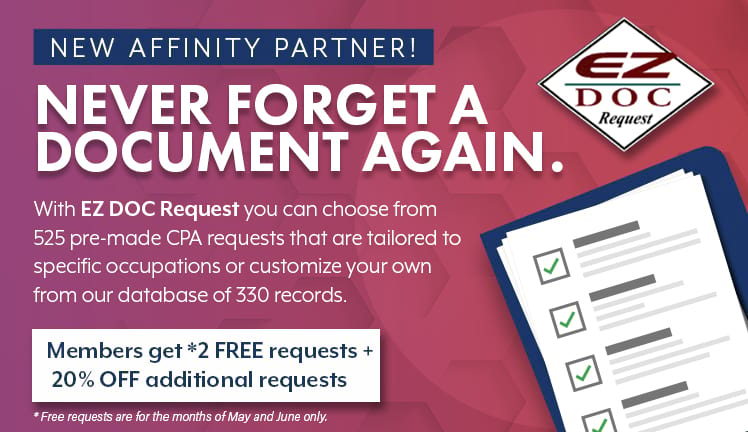 Prepare Requests for Production of Documents to prove economic damages in just two minutes!  EZ DOC Request has partnered with NALA to provide members a 20% discount. Select from 545 CPA requests tailored to specific occupations or customize your own from our database of 330 records. You also receive the reasons for requesting each document to provide compelling explanations to the trial judge. Live CPA support is available to offer expert insight and answer any questions to ensure your success. EZ DOC Request has a 25-year history of helping the legal industry.
OFFICE SUPPLIES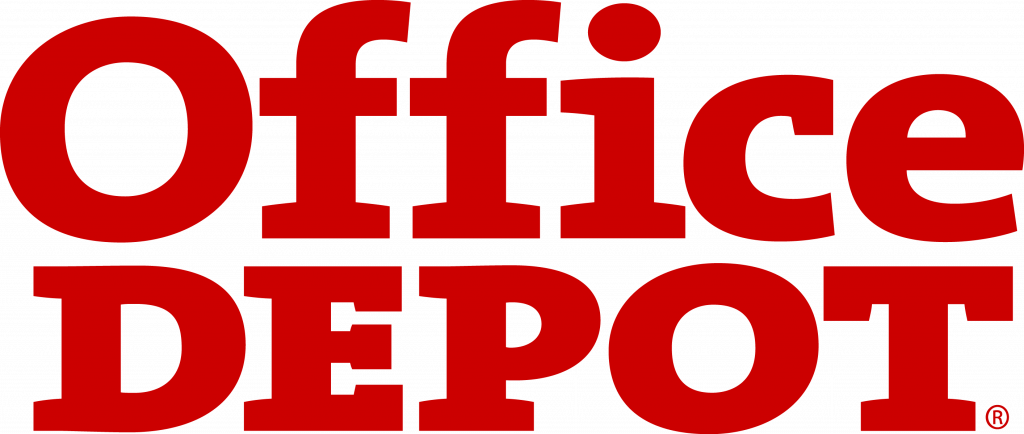 Office Depot and OfficeMax are now one company! NALA members can save up to 80% on over 93,000 products. Great for your printing, cleaning, and office needs. Shop online or in any Office Depot or OfficeMax store. Enjoy FREE next-day delivery on online orders over $50.
TRAVEL SERVICES

Drive on! Save up to 25% off Avis base rates plus get other great offers. Life is nonstop. We're here to keep you moving. From the car to the accessories, choose what best fits you and your trip. So when you drive off, you'll be ready for whatever the journey brings. Avis Car Rental operates one of the world's best-known car rental brands with approximately 5,450 locations in more than 165 countries. Avis has a long history of innovation in the car rental industry and is one of the world's top brands for customer loyalty.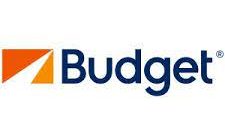 Adventure awaits. Save up to 25% off Budget base rates plus get other sweet deals. When you rent a car, you shouldn't need a handbook. Why not choose simple, smart, and easy on the wallet? Then you can focus on getting there and having fun doing it. Budget Car Rental is one of the world's best-known car rental brands with approximately 3,350 locations in more than 120 countries. Budget is an industry leader in providing vehicle rental services to value-conscious travelers and also operates the second-largest truck rental business in the United States, through a network of approximately 1,650 locations.