Candidate 2022: Peonca S. Grier, CP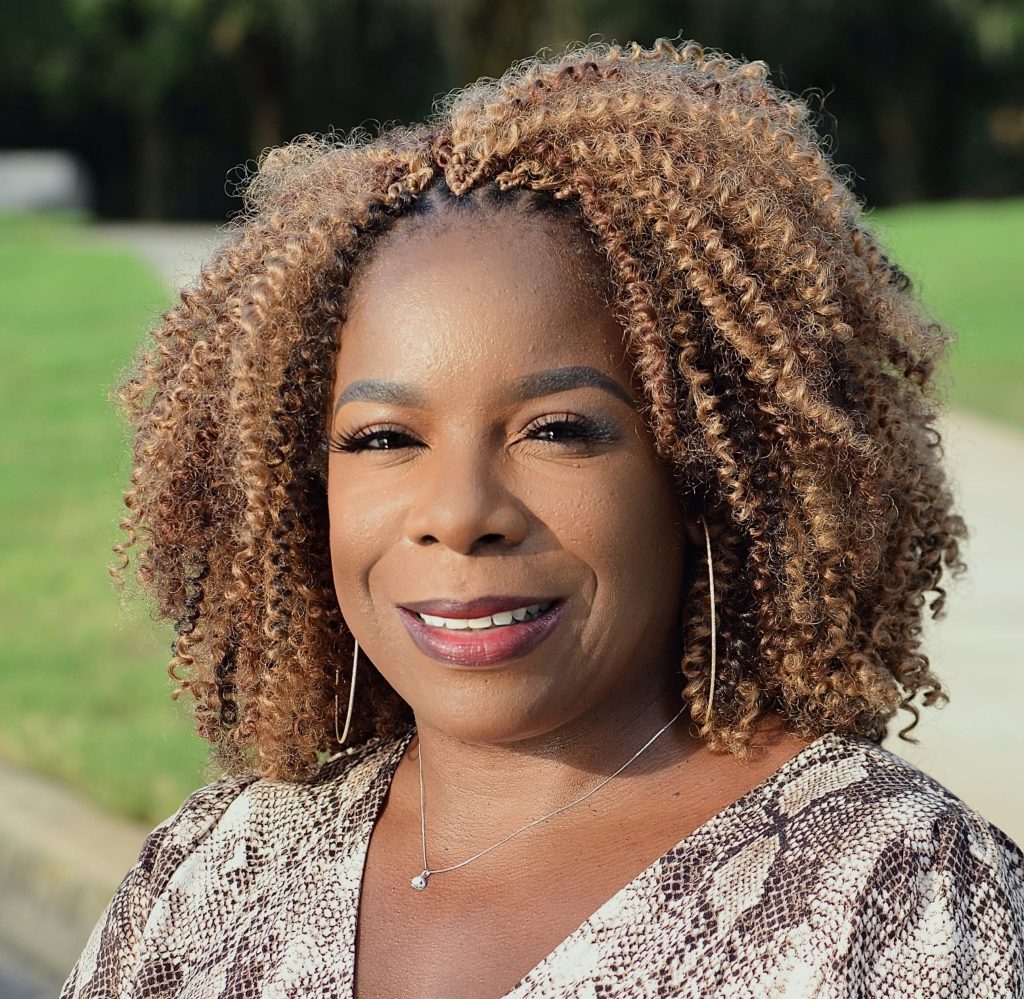 Candidate for the office of Secretary
---
Candidate Question: To be a truly great board member requires having good character, a strong commitment to the paralegal profession, the gift of time, and a willingness to use personal and professional resources to advance NALA's mission. Tell us your "why". Why are you interested in serving on the NALA Board of Directors? Tell us about a prior leadership experience where you have moved the dial, shifted the mindset, and ultimately, influenced decisions.
Candidate Response: 
I would love to serve on the NALA Board of Directors as your Secretary. I have a strong commitment to NALA and the paralegal profession as a whole. I current mentor students who are in the legal studies program at our local university which is also my alma mater. I also serve as chair of the advisor board for the paralegal studies program at our local community college, which is also my alma mater. Since graduating from the paralegal studies program in 2009 I have been committed to serve and give back to the profession through mentorship and advocating for the proper use of paralegals and non-lawyer support staff.  I feel that having a diverse Board of Directors is important. I feel that my background and service heart allow me to give diverse opinions and perspective. I would love to continue my work on the Board, providing fresh ideas, being a voice for our members at large, and continuing NALA's reputation as the leading paralegal association in the country.
Serving as President of the Central Florida Paralegal Association in 2012, I wanted to jump right in with fresh and bright eyes. This was no easy feat. I had to convince long time members that despite my inexperience I could continue moving our association forward.