Candidate 2022: Denise J. George, CP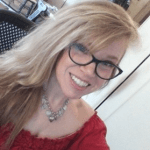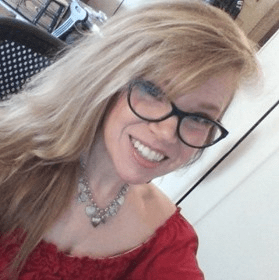 Candidate for Office of Treasurer
---
Candidate Question: To be a truly great board member requires having good character, a strong commitment to the paralegal profession, the gift of time, and a willingness to use personal and professional resources to advance NALA's mission. Tell us your "why". Why are you interested in serving on the NALA Board of Directors? Tell us about a prior leadership experience where you have moved the dial, shifted the mindset, and ultimately, influenced decisions.
Candidate Response: I'm Denise George and I'm candidate for Treasurer.
I am a mother of 5 living in Utah, and I've been a paralegal since 2018.
I received my certification from NALA in 2001 and just applied to take the exam to become a Licensed Paralegal Practitioner in Utah.
I have worked mostly in the areas of family law and personal injury law.
I am proficient in Word and Excel. I am highly organized. I'm resourceful, dependable, and passionate about providing support to my paralegal community.
Thank you for the opportunity to present my candidacy to you.