Advertise with NALA
NALA is the leading paralegal association in the nation. Our association reaches a multitude of audiences including lawyers, government officials, paralegals, students, and teachers. Anyone who has a tie into the legal profession has a connection with NALA. We represent more than 18,000 legal professionals, which include both NALA Members and NALA Affiliated Association Members.

---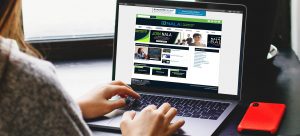 NALA.org
Our website is an important resource for paralegals to help provide them with current information about the paralegal profession, continuing education (publications, courses, and webinars), networking opportunities, professional certification programs, and occupational survey reports.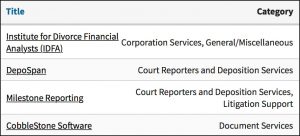 Paralegal Resource Directory
The Paralegal Resource Directory is a quick and convenient way to find legal support services for any paralegal role. The directory includes process servers, corporations, deposition servers, and many more.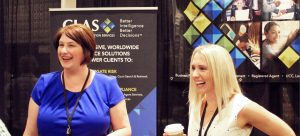 2023 NALA Conference & Expo – Coming Soon
Our annual NALA Conference & Expo is a 3-day educational event with more than 500+ attendees. Our conference agenda is specifically developed to include designated Expo Hall hours. This allows attendees to engage with all exhibitors.


Facts & Findings
NALA's award-winning quarterly journal, Facts & Findings is a premier source of information tailored to paralegals and other legal professionals. This magazine offers the best in educational articles written by paralegals, attorneys, and other experts.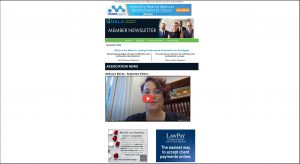 e-Newsletter
Our monthly e-newsletter is a great source for our members to catch up on information within NALA, education, and outside news. This e-newsletter is sent to our entire membership group which is more than 6,000.

Mockup template provided by Anthony Boyd Graphics