Advertise with NALA
NALA is the leading paralegal association in the nation. Our association reaches a multitude of audiences including lawyers, government officials, paralegals, students, and teachers. Anyone who has a tie into the legal profession has a connection with NALA. We serve paralegals everywhere. We represent more than 18,000 legal professionals, which includes both NALA Members and NALA Affiliated Association Members.
ALL MEDIA OPPORTUNITIES – 2023 MEDIA KIT
---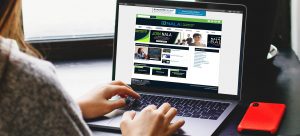 NALA.org
Advertising on the NALA website is a great way to reach an audience beyond NALA's membership. Visitors go to nala.org to learn about upcoming association events and industry news updates relevant to them. Advertising on nala.org offers several cost-effective opportunities to position your company as a leader in front of an influential group of paralegals and new paralegals just starting their career.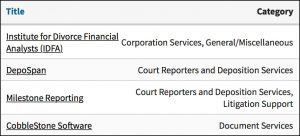 Paralegal Resource Directory
The Paralegal Resource Directory is a quick and convenient way for paralegals and other legal professionals to find legal support services. The directory includes process servers, corporations, and deposition servers. Online Registration Form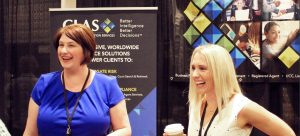 2024 NALA Conference & Expo – July 11- 13, in Louisville, KY
Every year, the NALA Conference is one of the largest and most important events for paralegals. Paralegals from across the country will come together at this year's conference to discuss the latest issues in their profession and gain new knowledge and resources. By sponsoring and/or exhibiting, you can reach paralegals with the greatest number of clients and promote your company's brand, products, and services. Whether you want to network, inspire, or influence paralegals, we have numerous opportunities to fit any objective and budget.


Facts & Findings
NALA's award-winning quarterly journal, Facts & Findings, is a premier source of information designed specifically for paralegals. This magazine offers the best in educational articles written by paralegals, attorneys, and other experts. In addition to feature articles, each issue includes columns on ethics, technology, and software. NALA members receive a complimentary yearly subscription to the magazine, both physical and digital. Members can access our publications digitally anytime directly from their personal NALA account. Non-members can purchase a one- or two-year subscription to the magazine.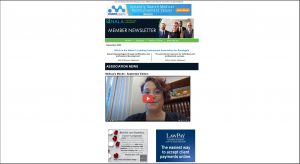 e-Newsletter
Every month, NALA sends out an eNewsletter to over 87,000 subscribers. NALA's website gets over 121,000 page views each month and 1.2 million unique page views annually. The Paralegal Resource Directory is a targeted tool that supports legal professionals in finding legal support services.

Mockup template provided by Anthony Boyd Graphics