Virtual Candidate Forum – June 15, 2022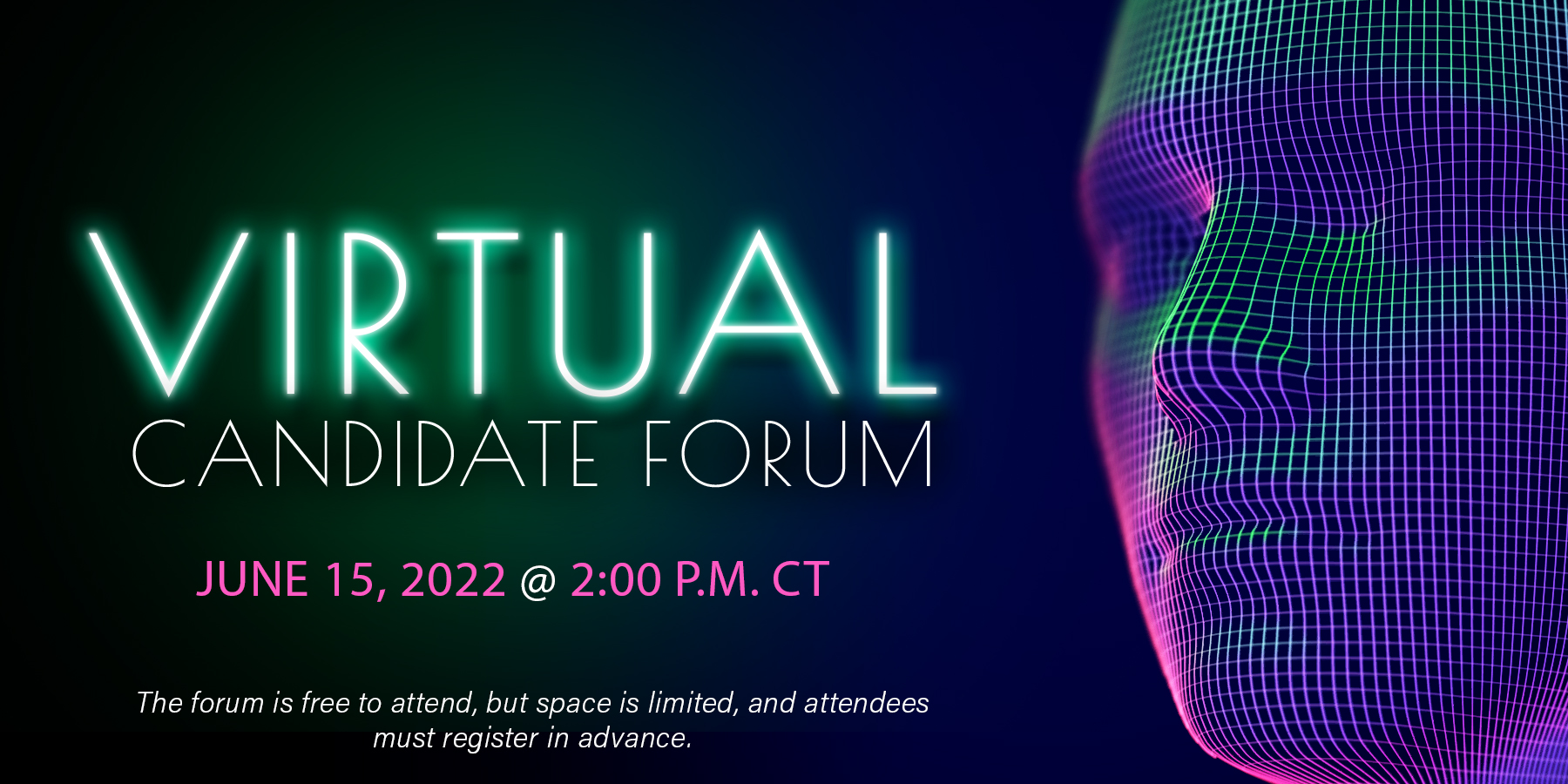 Meet the candidates for NALA's Board of Directors in this live-stream Virtual Candidate Forum. Candidates will be separated into the Board position for which they are running. Those positions are:
Vice President
Secretary
Treasurer
Area Director
You can read more about the individual candidates here: https://nala.org/2022-nala-election/2021/.
The forum is free to attend, but space is limited, and attendees must register in advance. Register here: https://portal.nalamember.com/events/event-details/?id=917c2c82-c1cb-ec11-bea1-0003ff66ea4f
If you cannot attend this event, do not worry! There will be a second Candidate Forum on July 13, 2022.
This candidate forum will be recorded and will be available to all members on YouTube at least one week before voting opens on June 22nd.